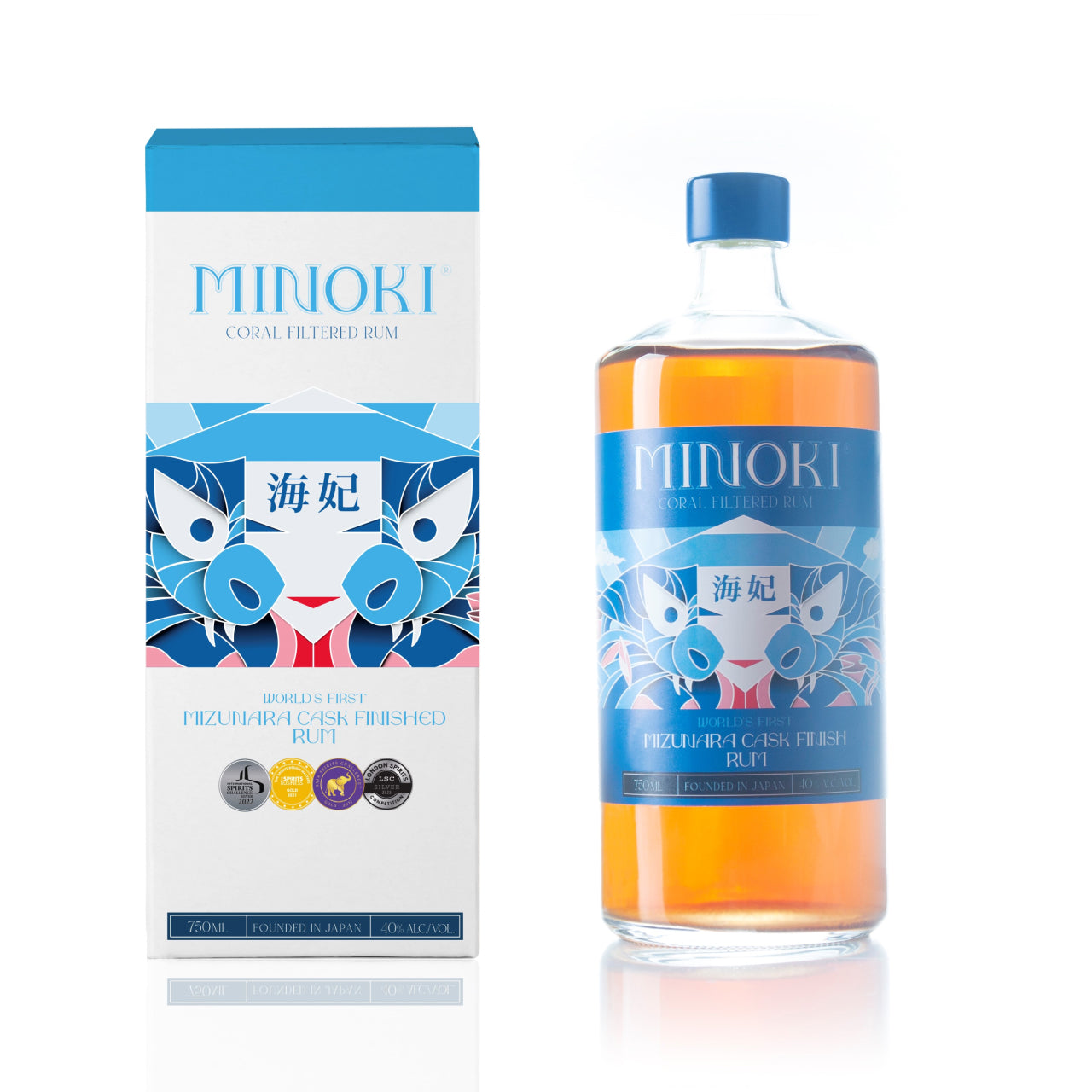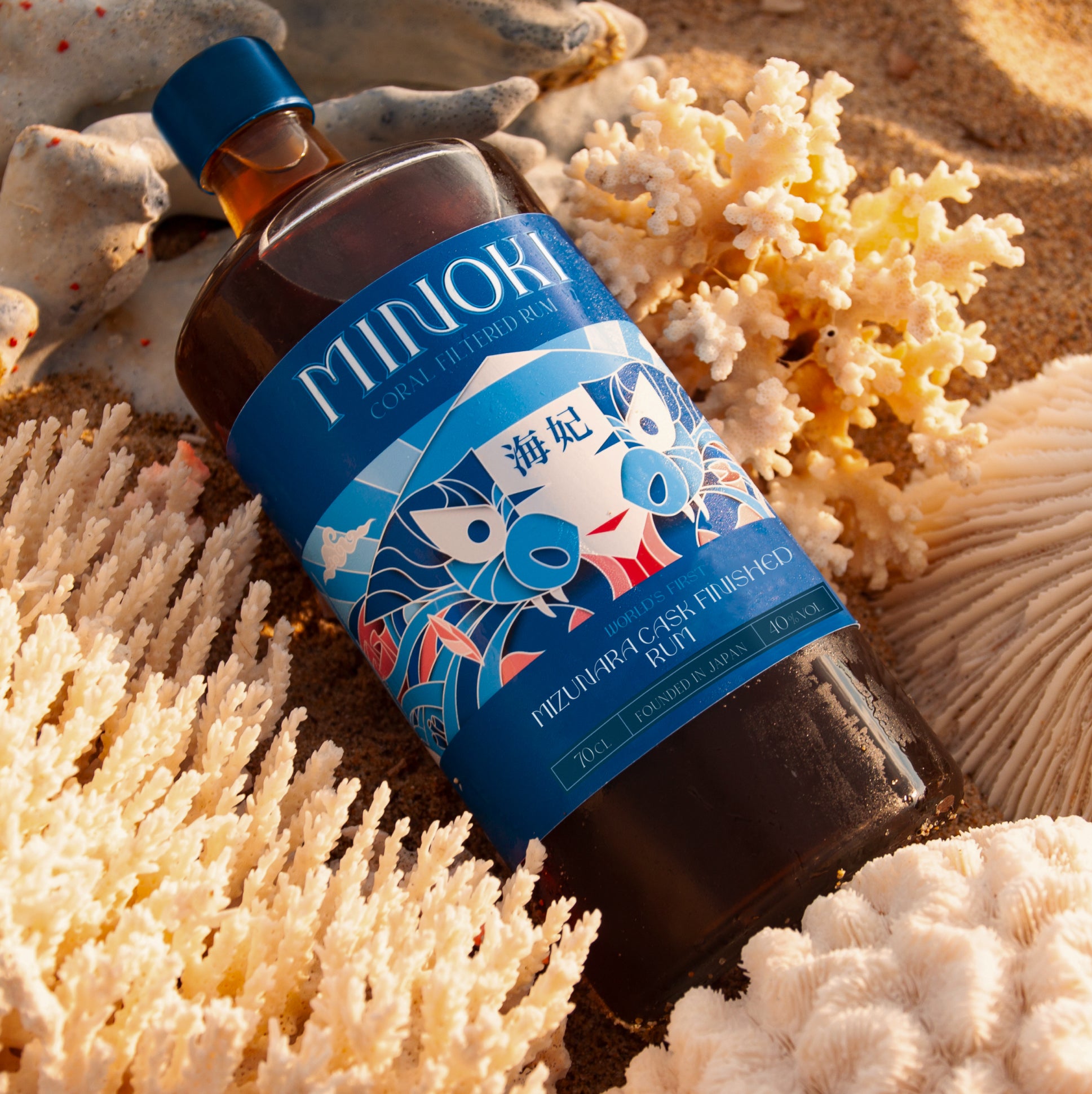 Minoki Mizunara Cask Rum 750ml
Regular price
$1,800.00 TWD
Sale price
$1,800.00 TWD
Regular price
Inspired by the legend, we finished the finest Japanese and Pacific rums in Mizunara – Japanese Oak Casks before filtering through washed ashore and bleached Japanese corals to create a perfectly smooth blend with hints of Japanese tropical fruits on the nose and spiced-vanilla in the finish.

Minoki Rum is The First Mizunara Cask Finished Rum Brand in the World.
Alcohol: 40%
Packing: 6 x 750ml
To make your order please contact us on our LINE page.
Estimated Delivery:Dec 12 - Dec 16

Free Shipping: On all orders over NTD3000