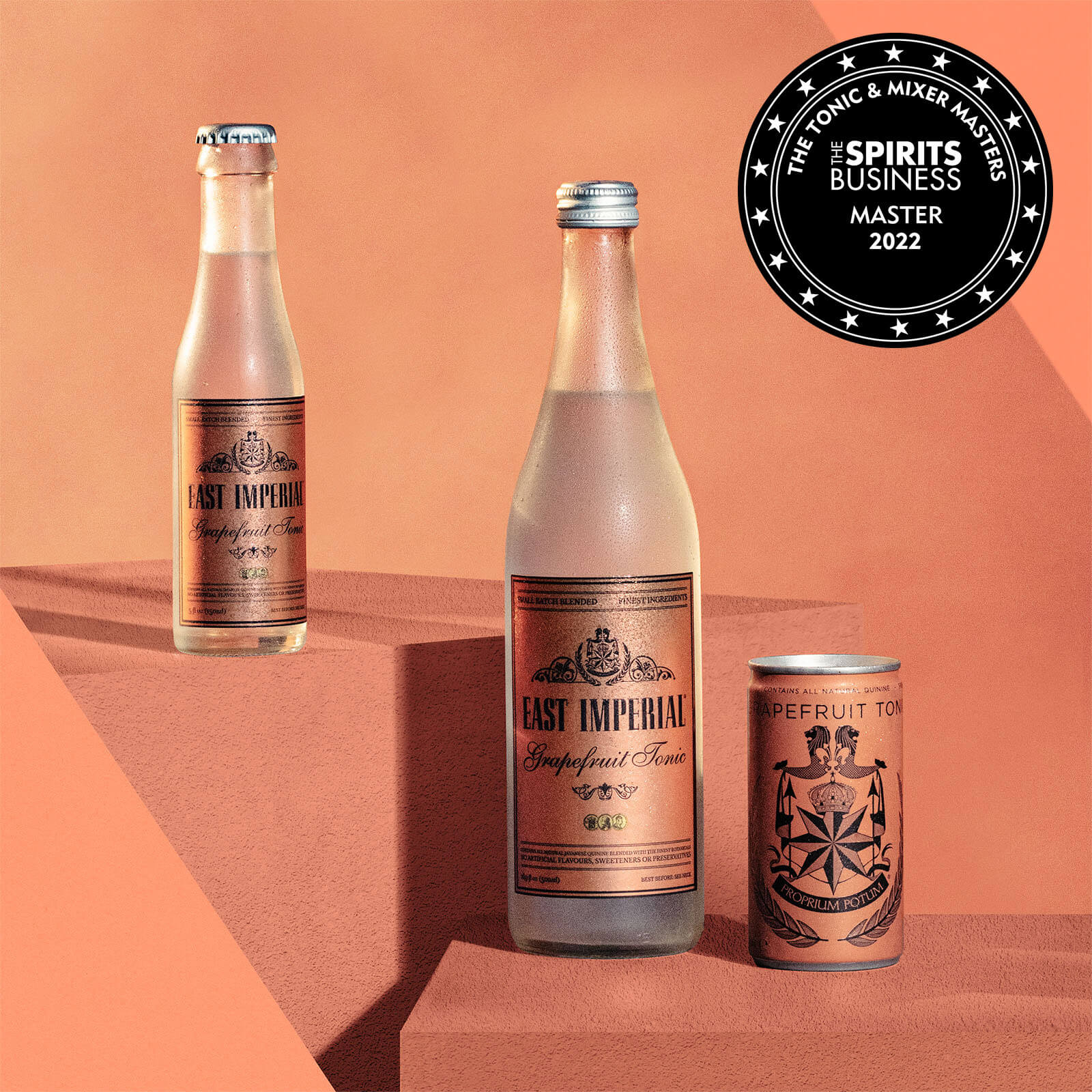 East Imperial Grapefruit Tonic 150ml
Sale price
$80.00 TWD
Regular price
To create our Grapefruit Tonic we've taken the South East Asian Pomelo, which delivers a deep rich orange note, and carefully blended this with Ruby Red Grapefruit, resulting in a tonic that delivers the ultimate citrus balance.
The grapefruit was not discovered until the 18th century and botanists believe it is the result of crossbreeding sweet oranges of Barbados with the pomelo, a citrus fruit native to Indonesia. The British knew that not only was this new fruit delicious, but it was also very good for you too, with sailors and explorers favoring it over lime and lemons due to its natural higher vitamin C content.
Enter Harry Craddock, who was known in the 1930s for his fantastic cocktails at iconic London destinations, The Savoy and The Dorchester Hotel. In his journals and recipes, he often spoke of using the 'forbidden fruit' and his secrets remained somewhat shrouded in mystery until recent years. Harry Craddock was the inspiration for our Grapefruit Tonic and makes a stunning Gin and Tonic, as well as many other delicious cocktails.
Estimated Delivery:Dec 12 - Dec 16

Free Shipping: On all orders over NTD3000